This is a Project that we undertook as a part of the Project development in the African Continent. Our Country has Started to develop Software Solutions for the Countries in Africa. As a First Step we Started by Providing services to Nigeria to build a Platform called ARC E-Commerce.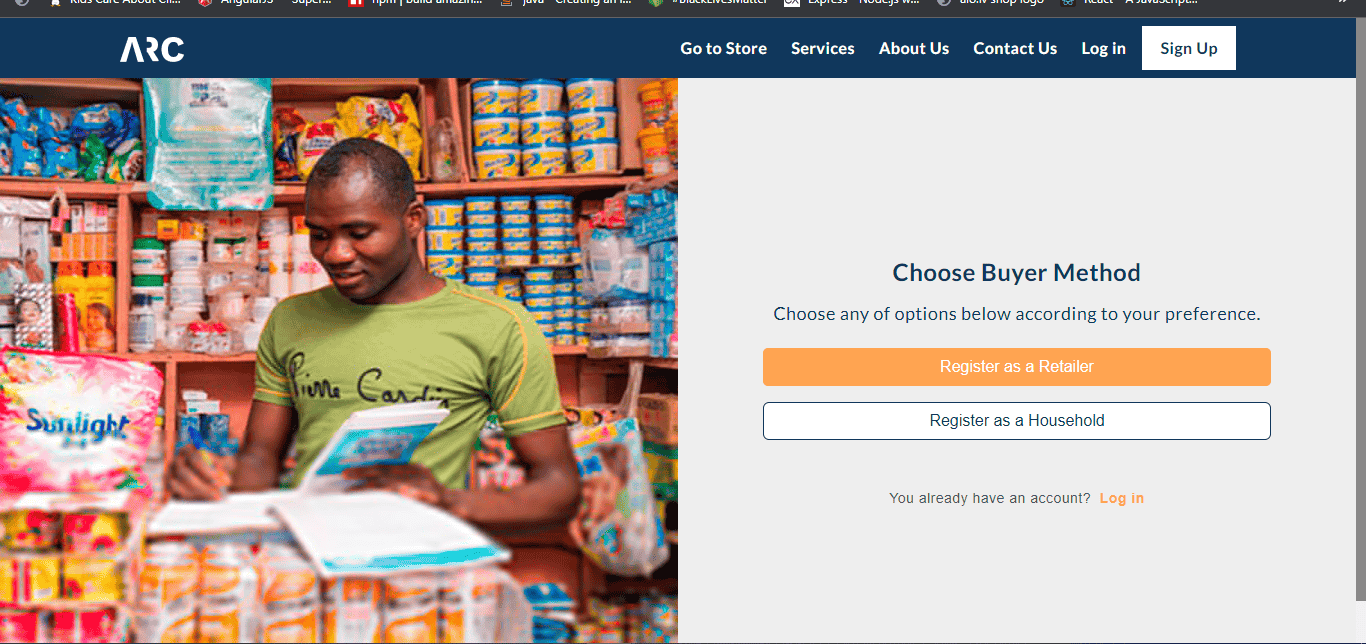 We Started working on this Project from 1st of August 2021. This is an E-Commerce Platform which consists of 5 entities Connected Together to transact such as :
Brand Owners
Distribution
House-holders
Retailers
Delivery Agents
This Project will connect the Online Retail System in Nigeria for the better. We recently finish the 1st iteration on June 2022. We are hoping to develop the Platform even better and expand it to an international level.